Buying a Vacation Home? 5 Questions to Consider First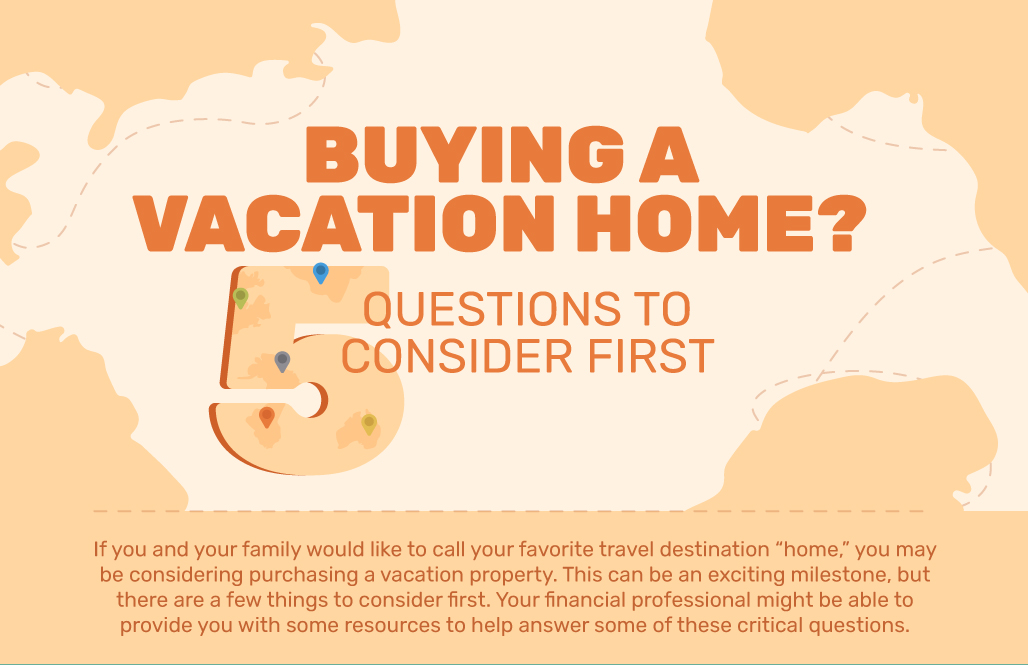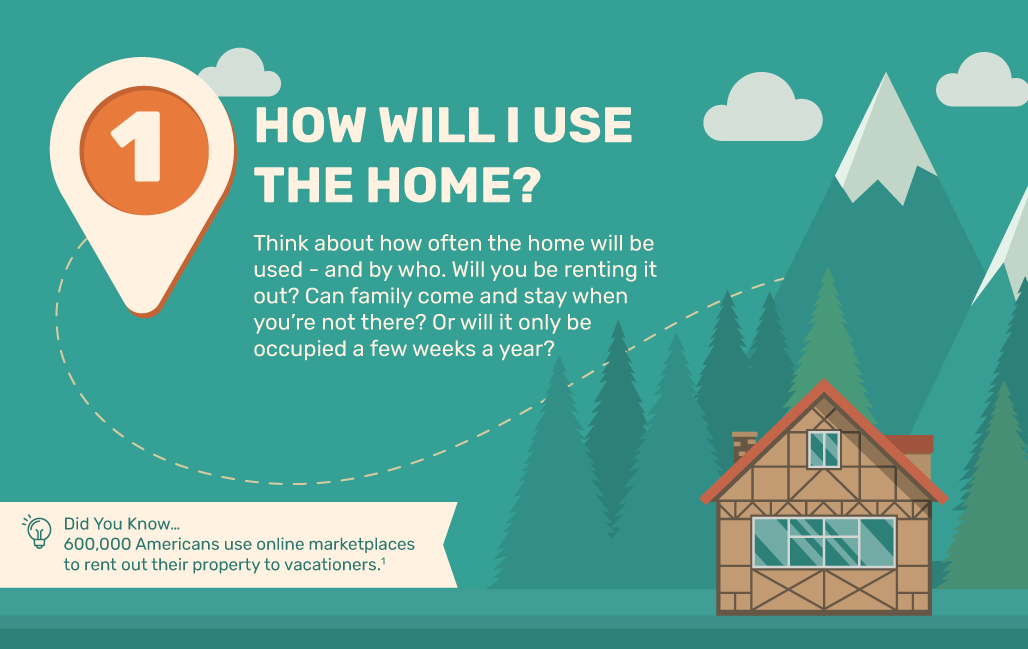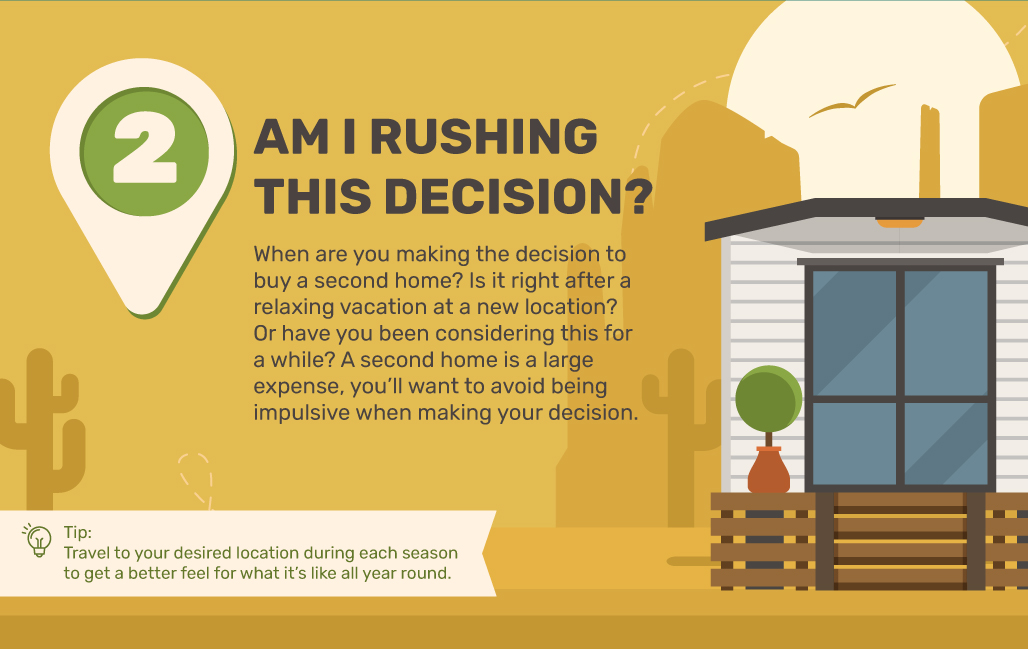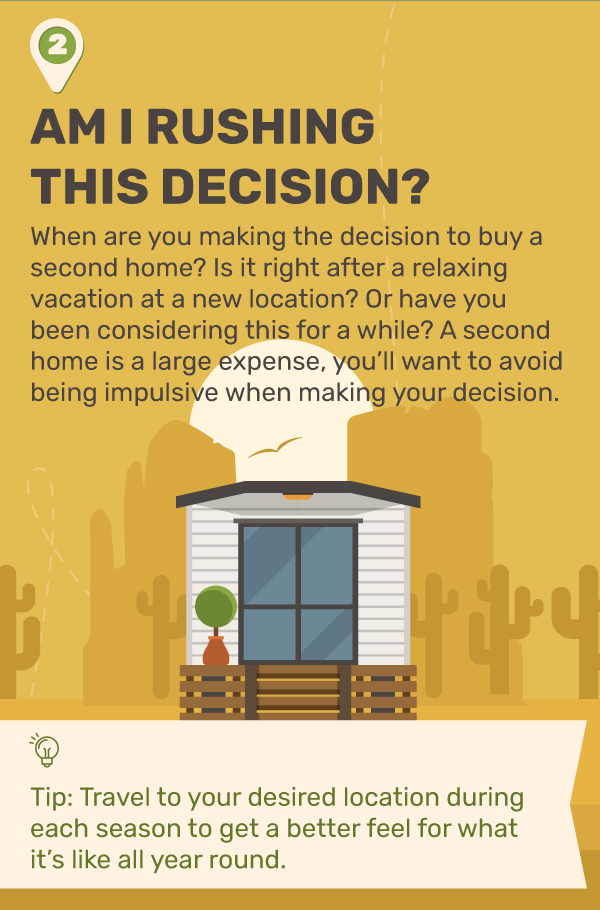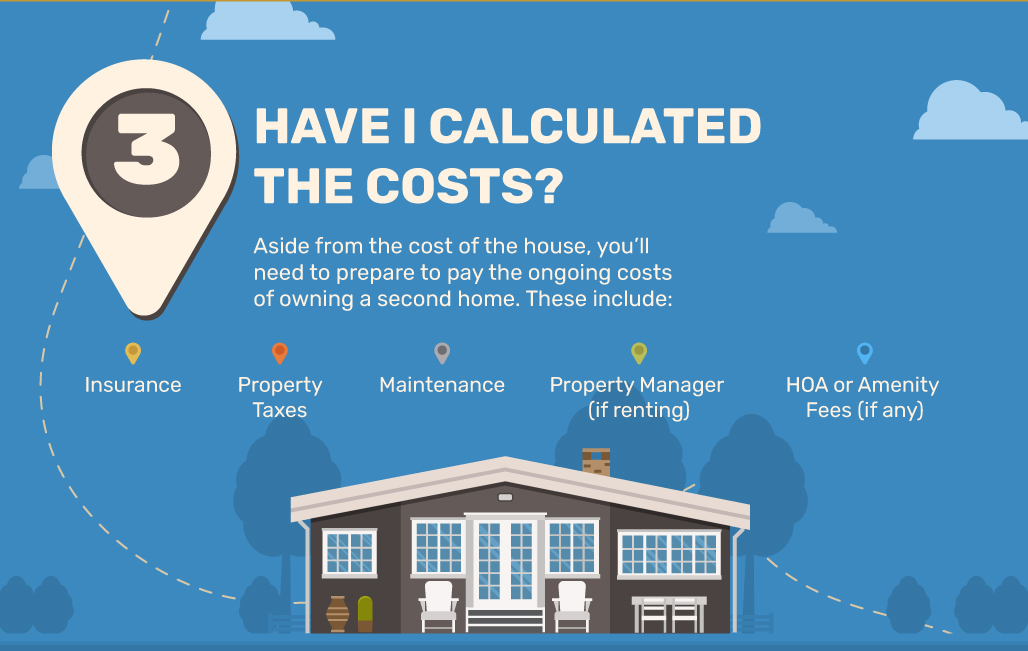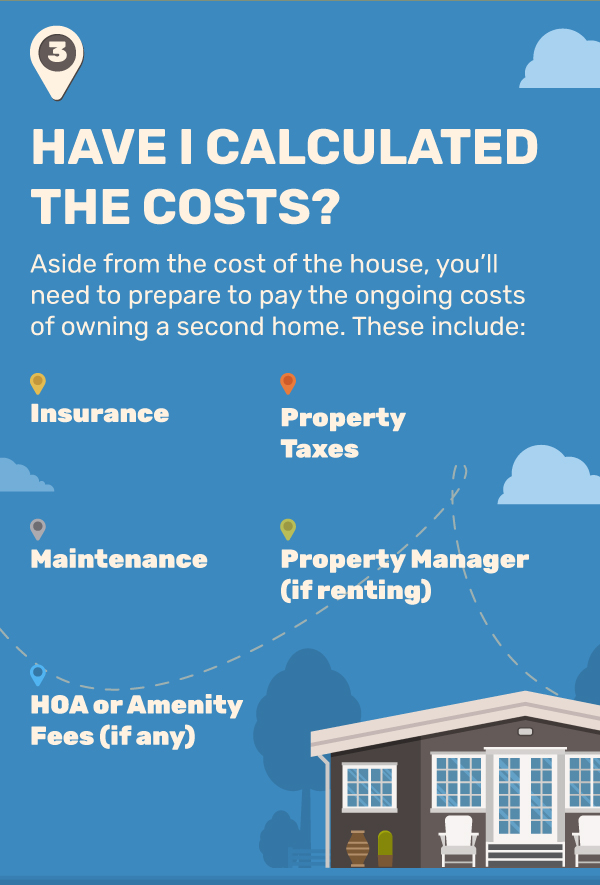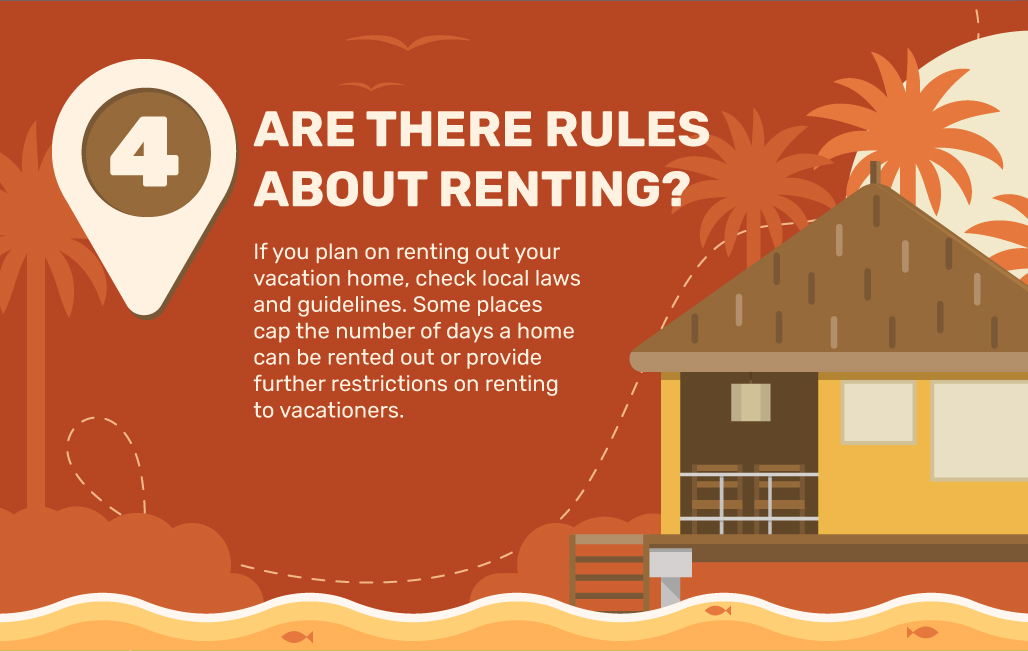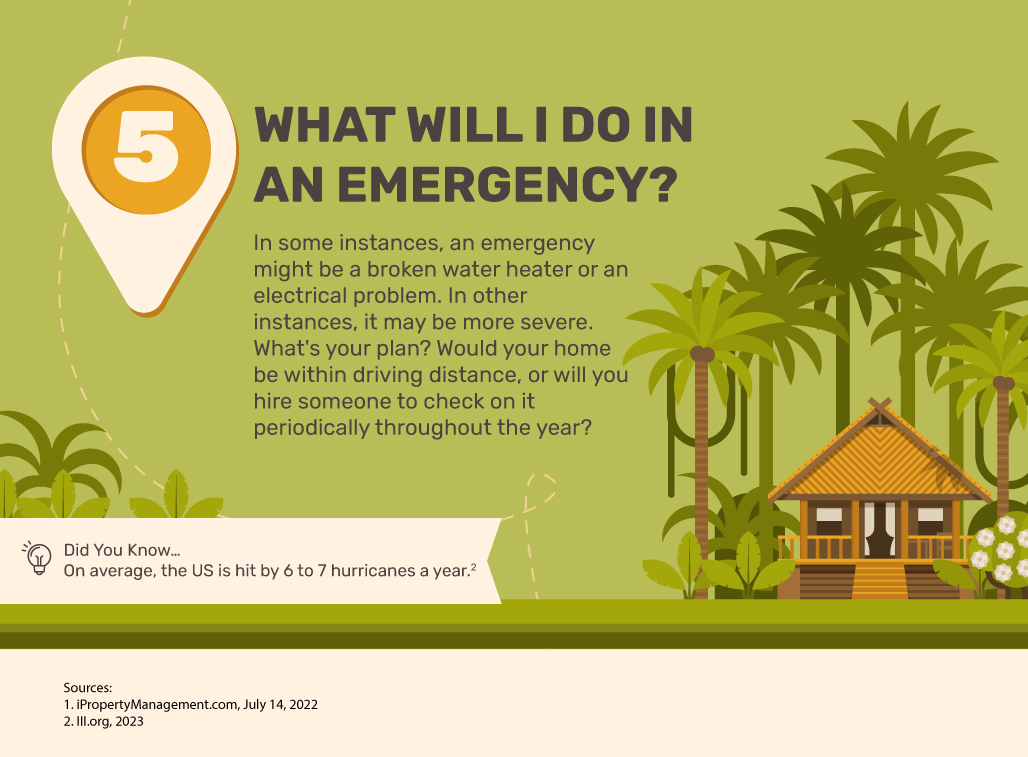 Related Content
Here's how you can distinguish the difference between healthy and unhealthy debt, and prevent debt from leading stress.
When your child has income, there's a good chance that he or she will need to report it and pay taxes.
Do you think of your spouse or life partner as your "better half"? If so, you know that your relationship is more than just two people meeting halfway. In a life partnership — and in the family that grows from it — the whole becomes greater than the sum of its parts.