Data Thieves from Outer Space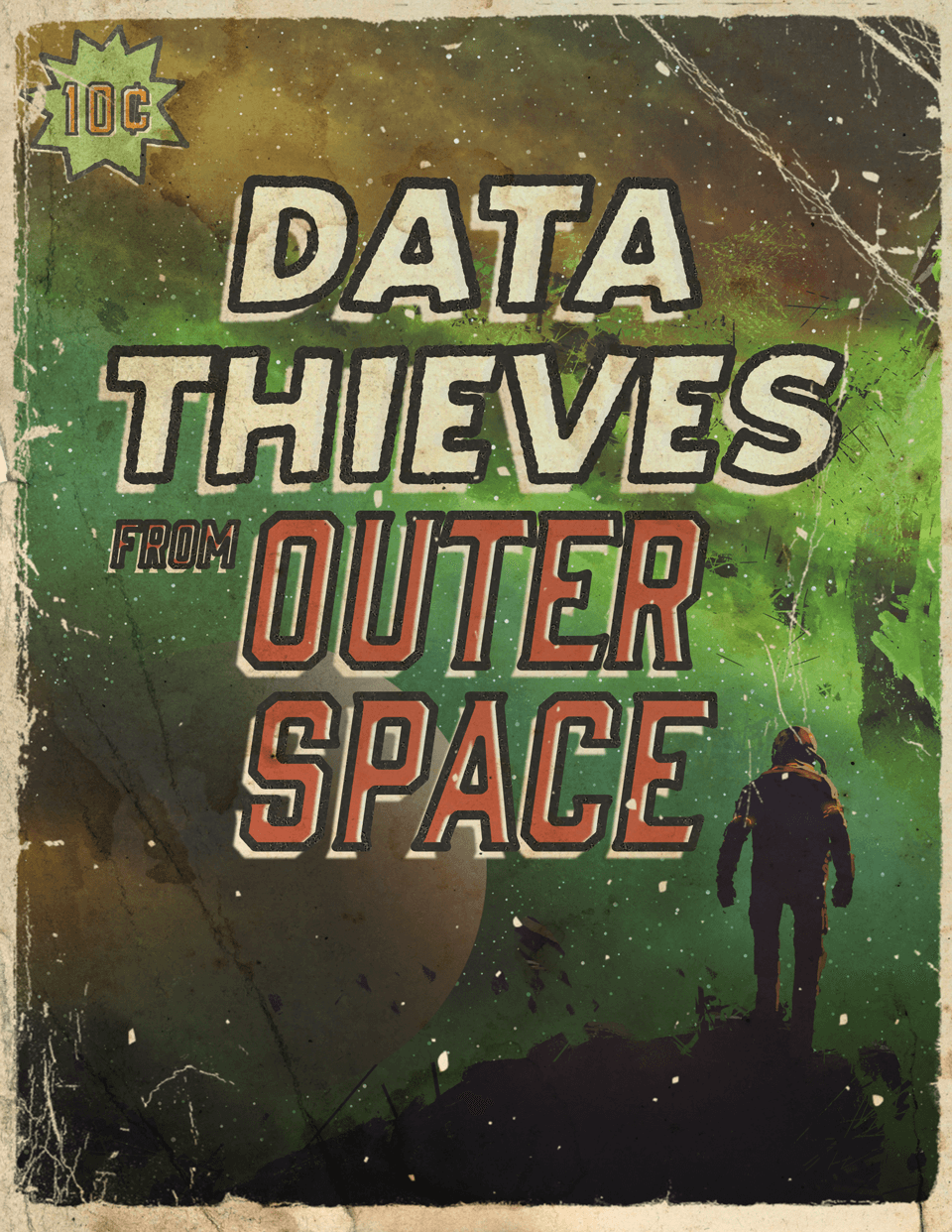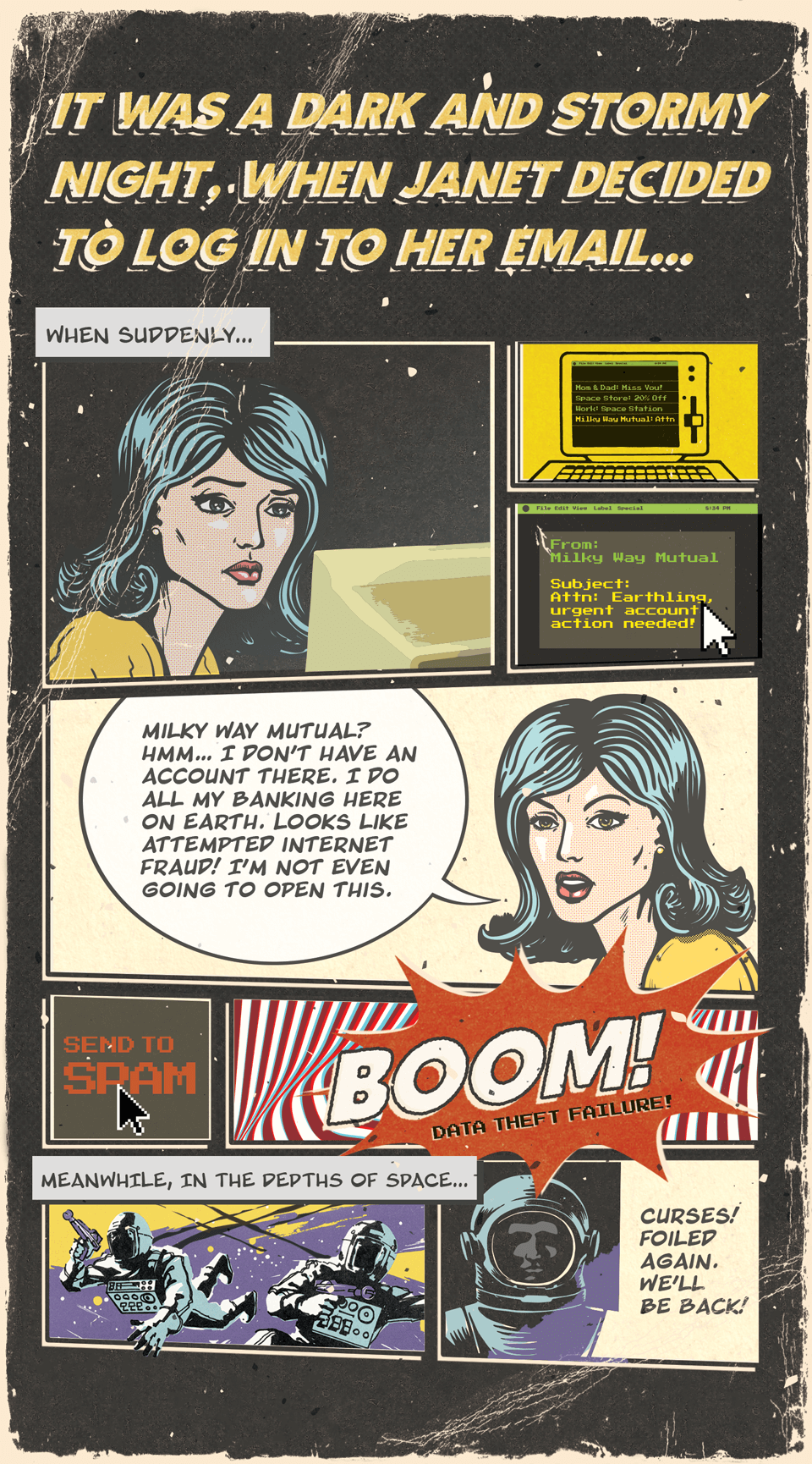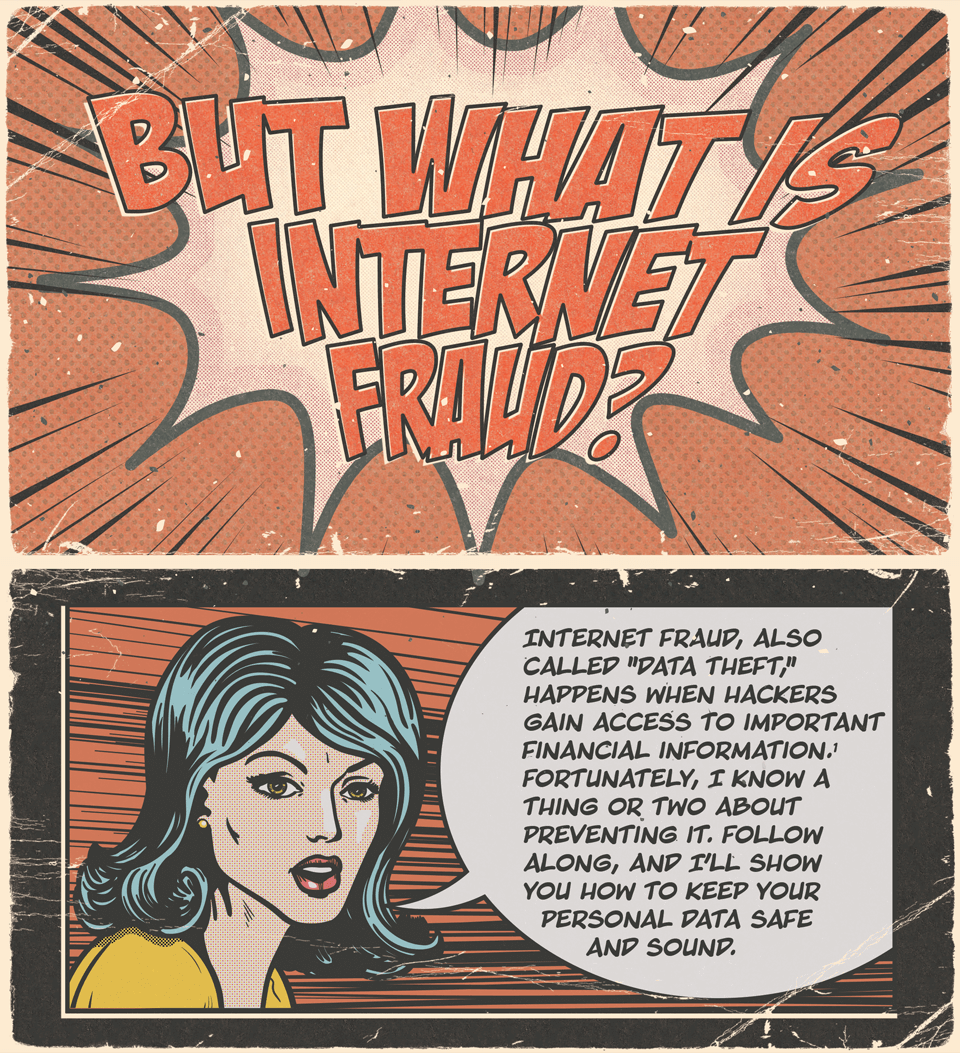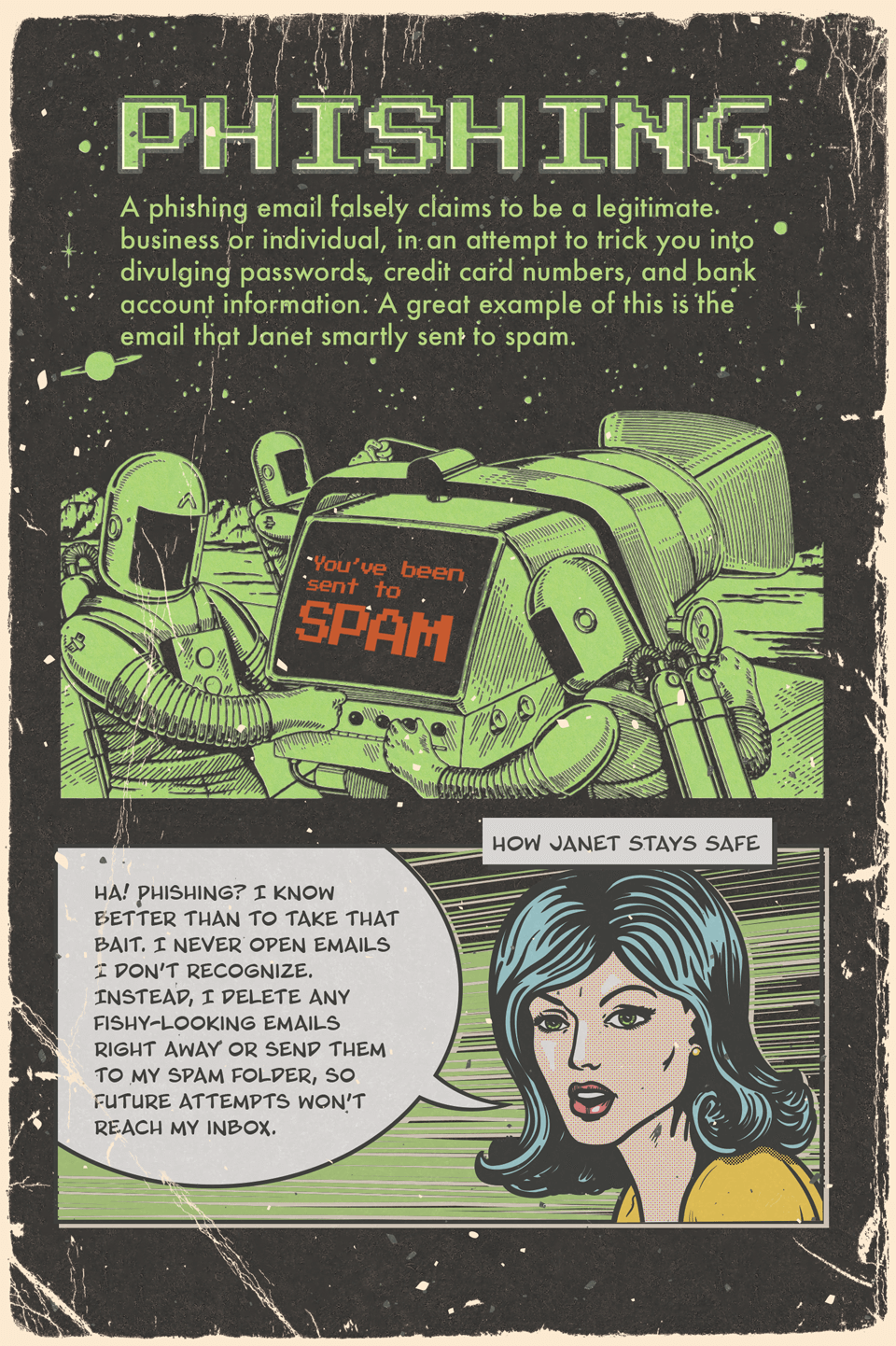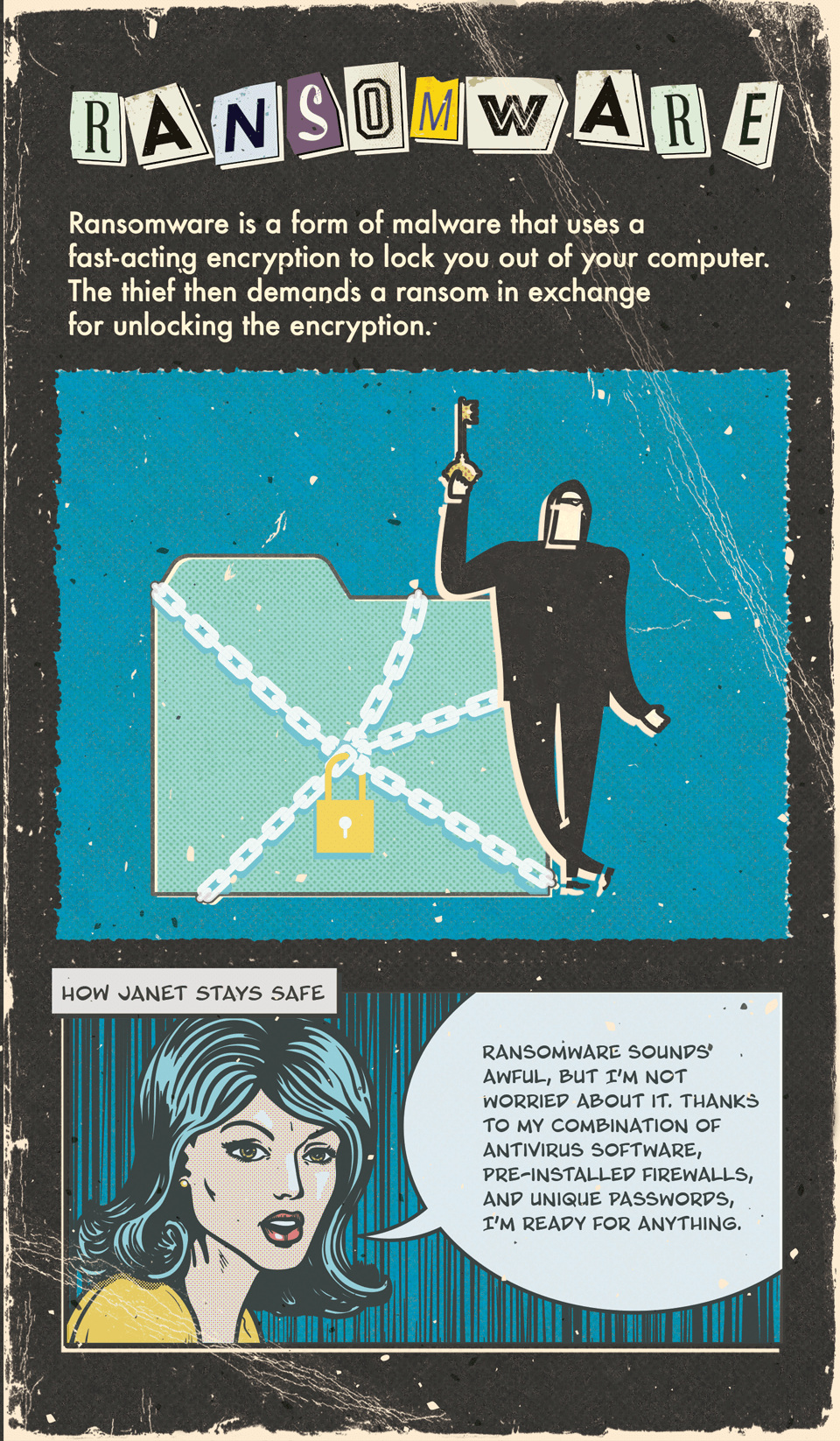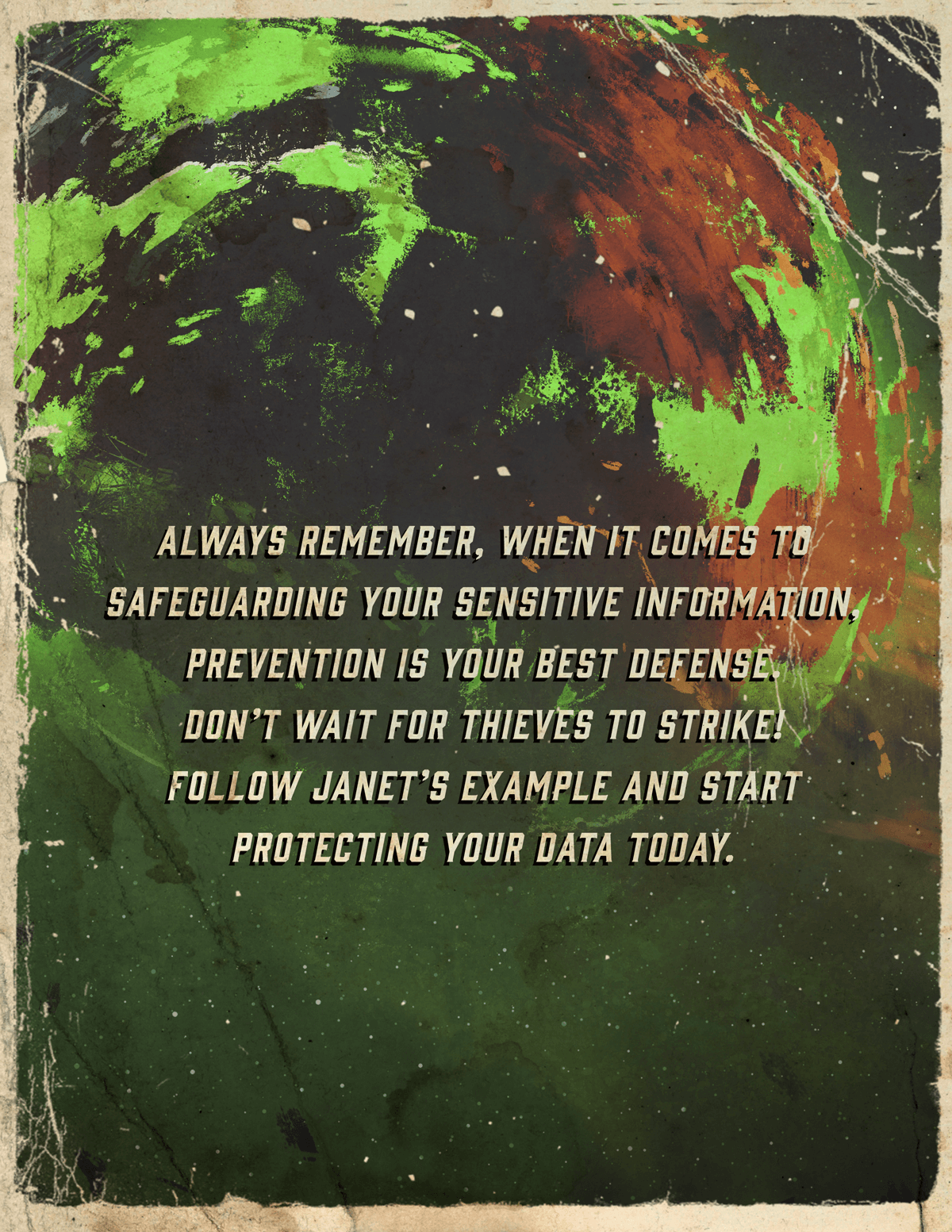 Related Content
Sound estate management includes creating financial and healthcare documents. Here's an inside look.
Now, in the wake of 2020, millions of job-seekers are working to pick up where they left off, getting back to work and back to normal. Here are some tips for recovering from job loss today:
Learn about what risk tolerance really means in this helpful and insightful video.