Life Insurance Myths: Debunked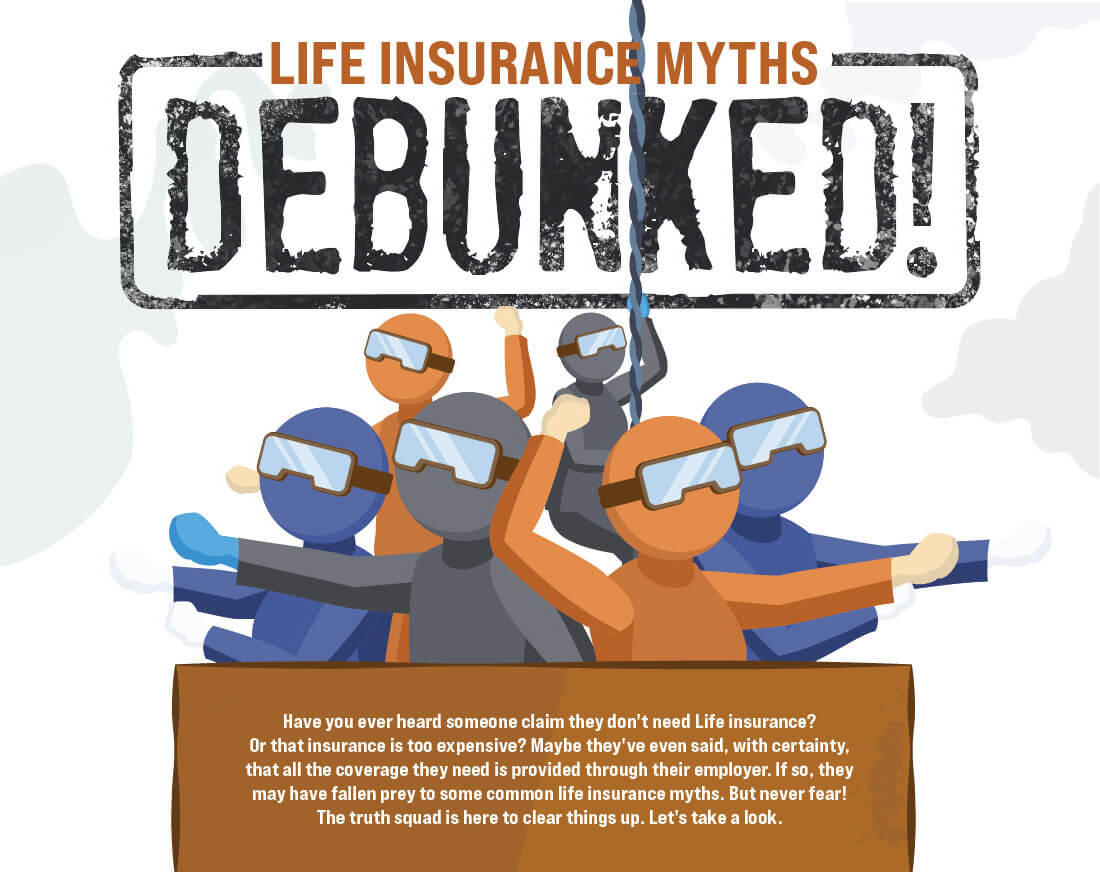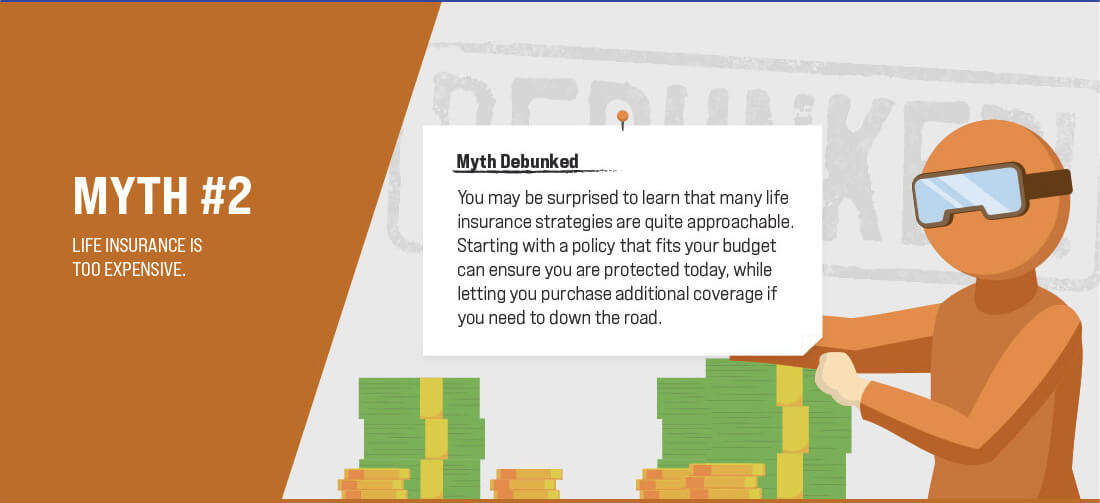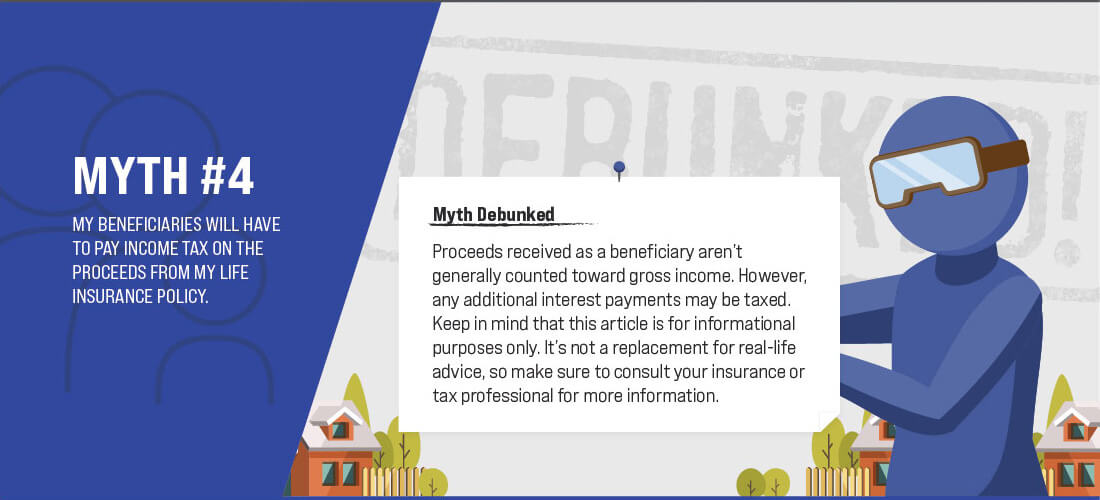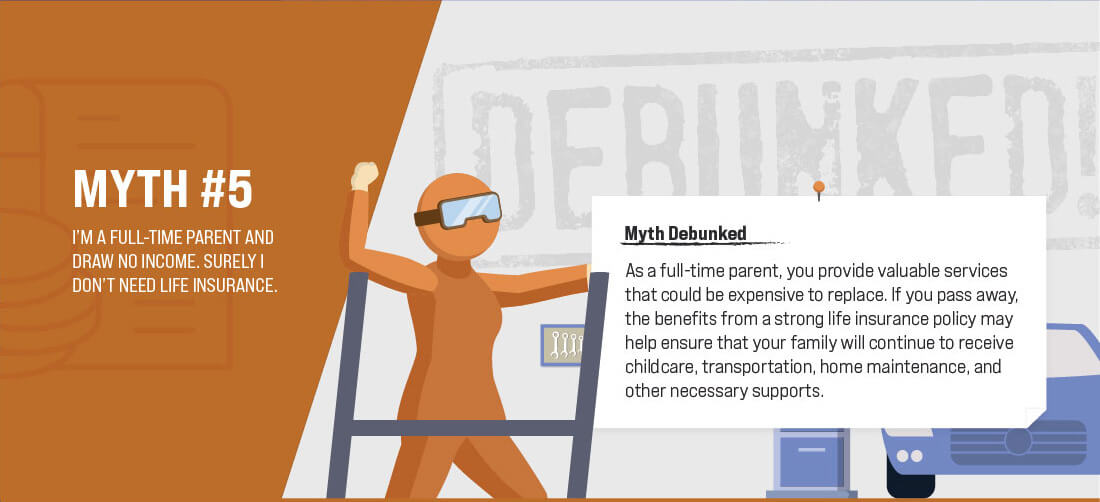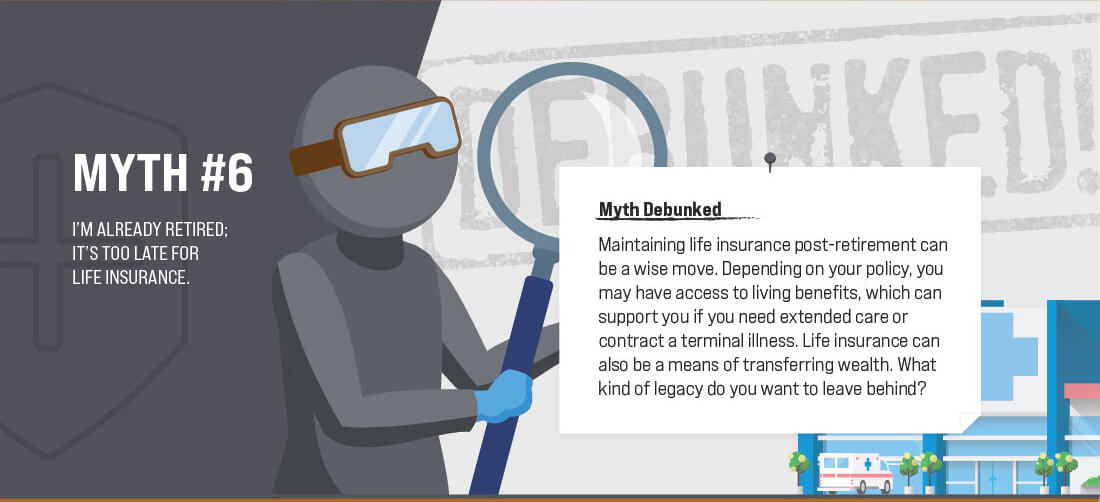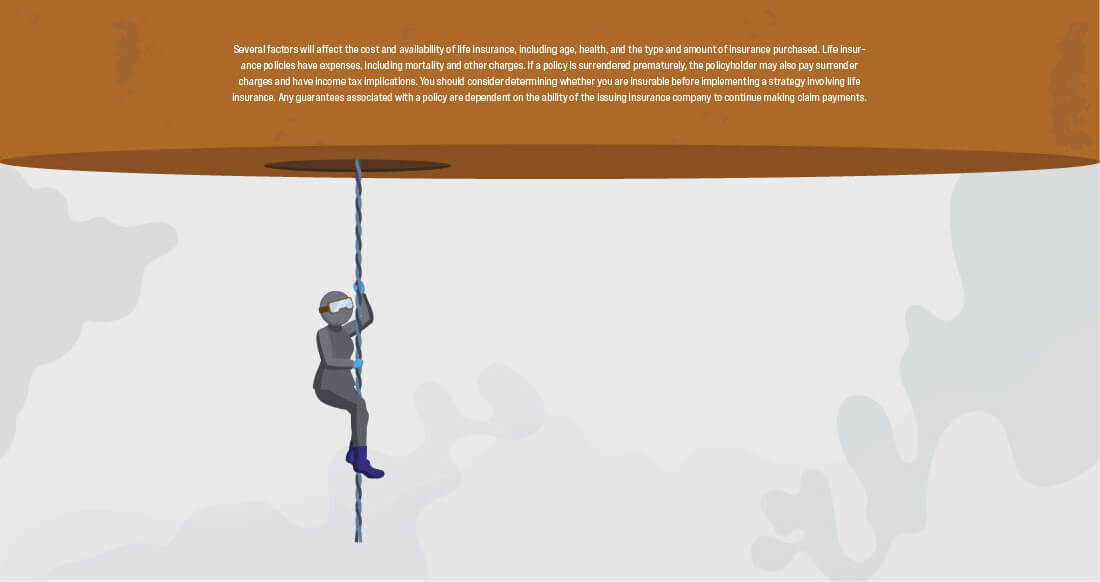 Related Content
Company culture has long been tied to the physical office environment. Now that organizations all over the world are shifting to remote work, employees and businesses are rethinking the future of workplace culture.
Determine your potential long-term care needs and how long your current assets might last.
Here are five facts about Social Security that are important to keep in mind.