Life Insurance Myths: Debunked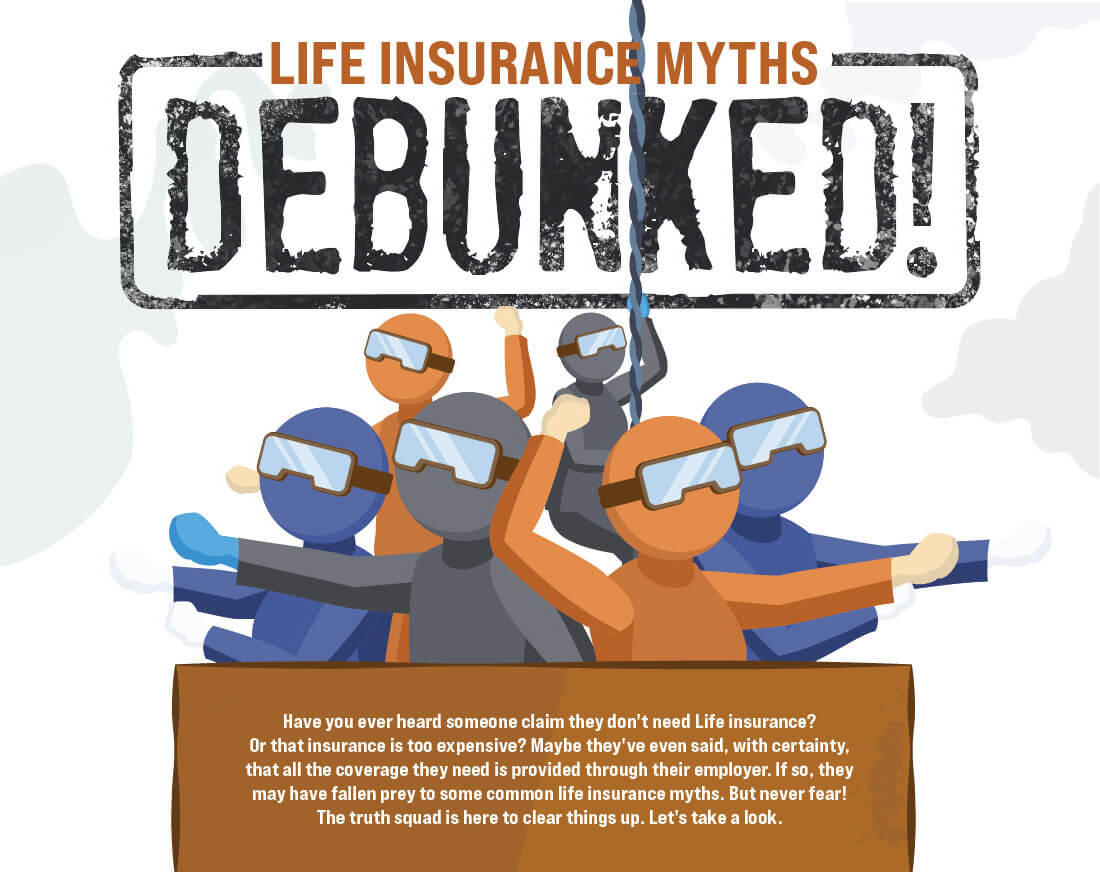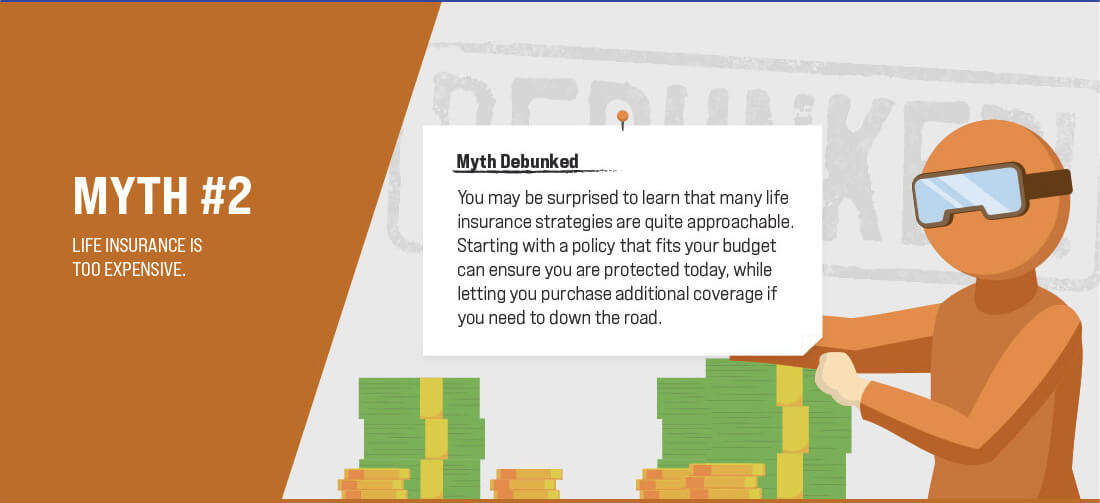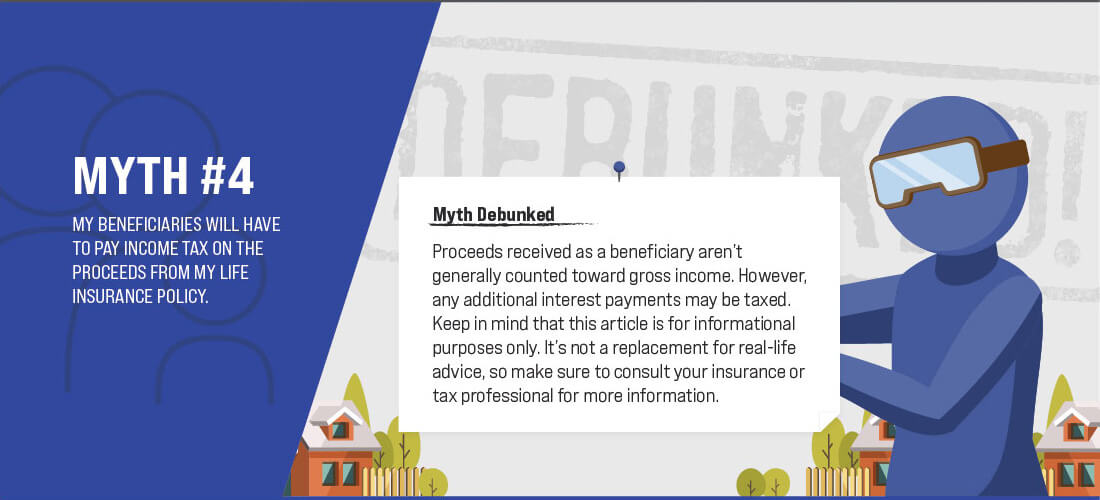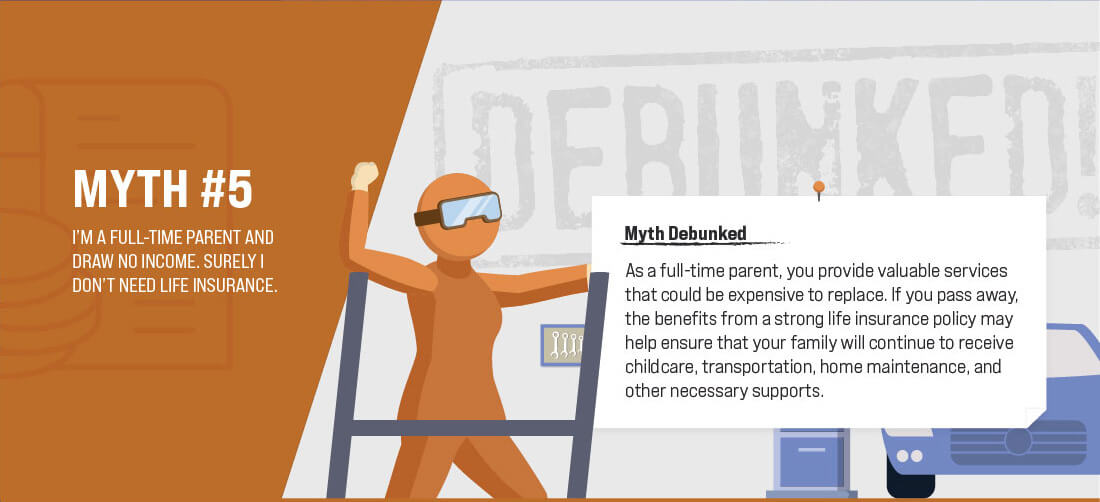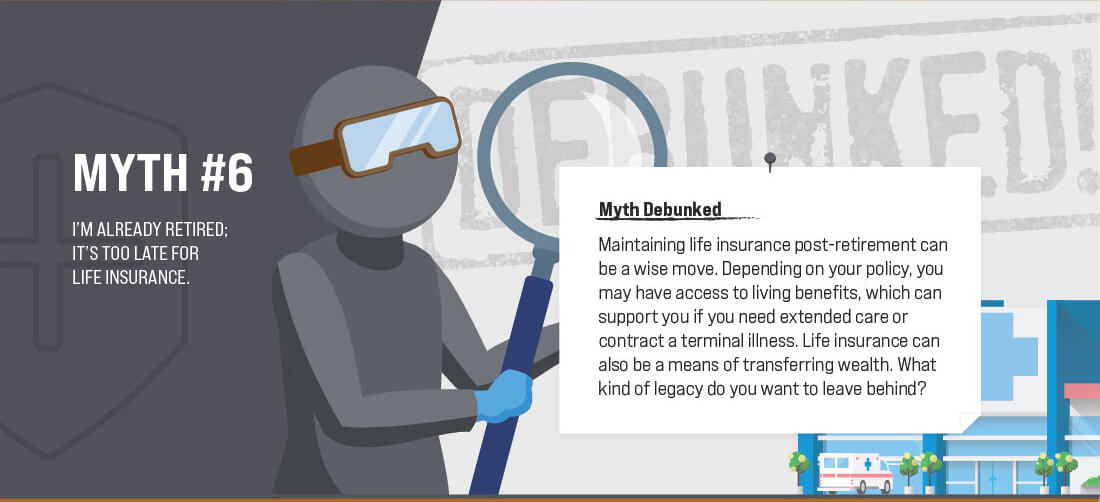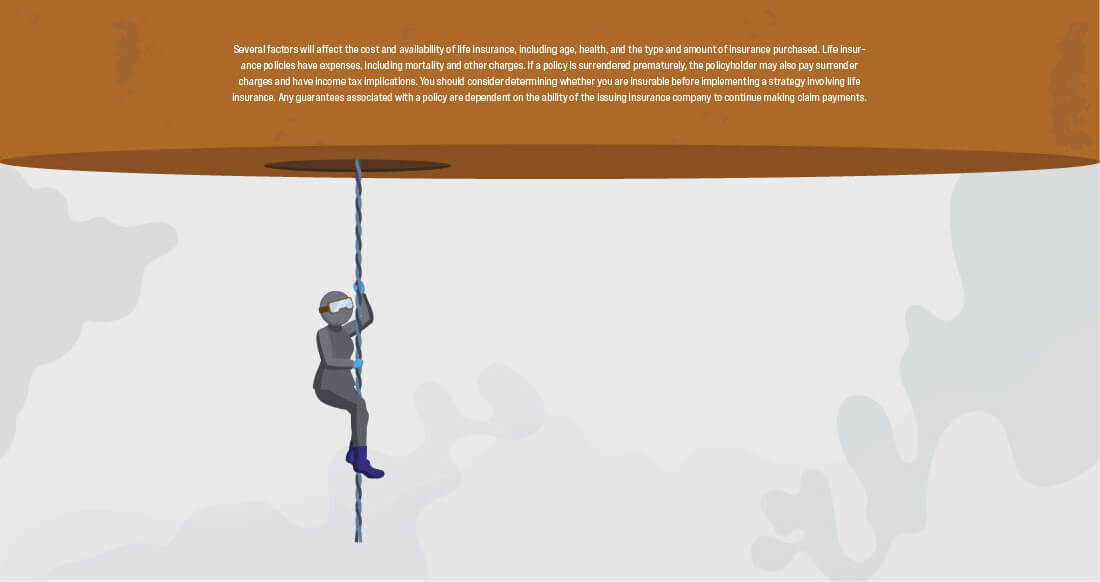 Related Content
Not only can D&O insurance provide financial protection, but it can help improve an organization's decision-making.
In the event of an unforeseen accident or illness, disability insurance may be a good way to protect your income and savings.
Explore the benefits and drawbacks to paying off your mortgage prior to retirement with this article.